A controlled at each step process
How We work
We have spent many years working in this sector and we know that the secret to success is hard work and good organization. So our process is the most refined and offers unbeatable guarantees.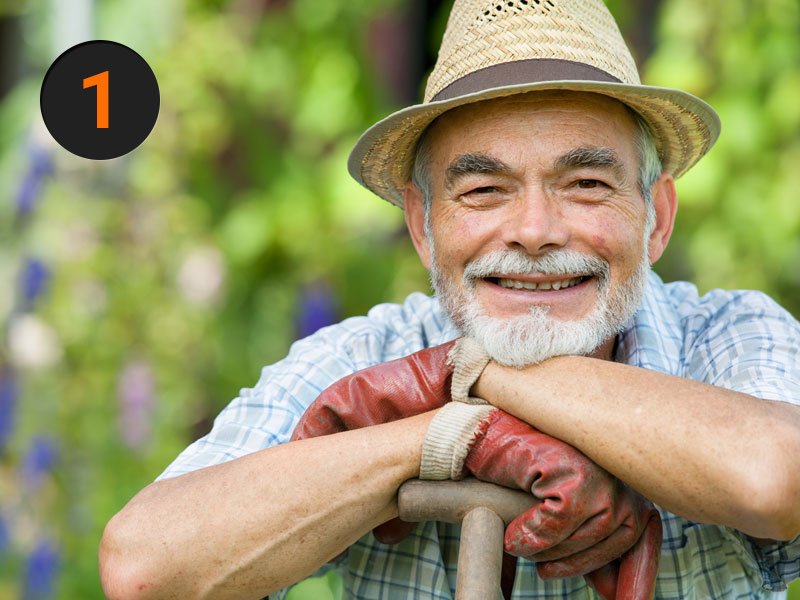 At V.Ros, we exert a strict control over our fields. As we know where our products come from, we can guarantee the highest levels of quality and freshness.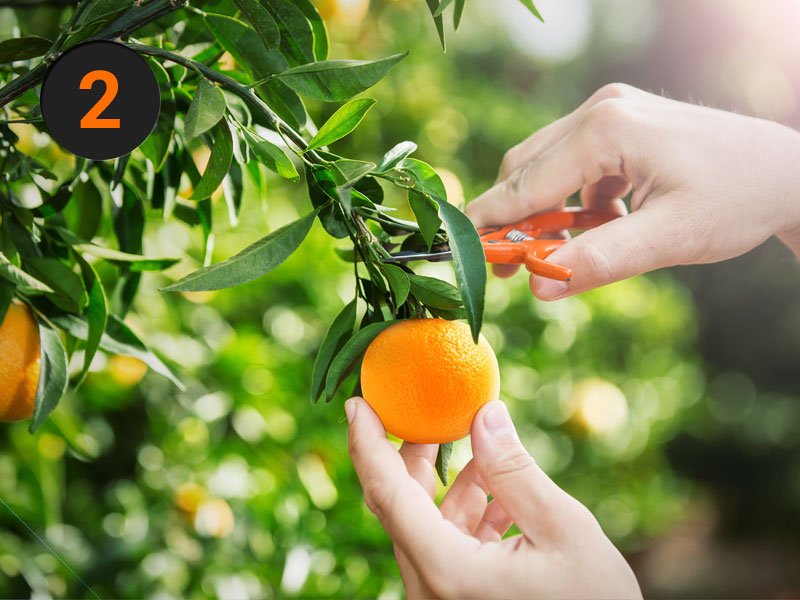 To guarantee the flavour of the fruits, we carry out periodic checks which mean that we know for certain the best time to harvest.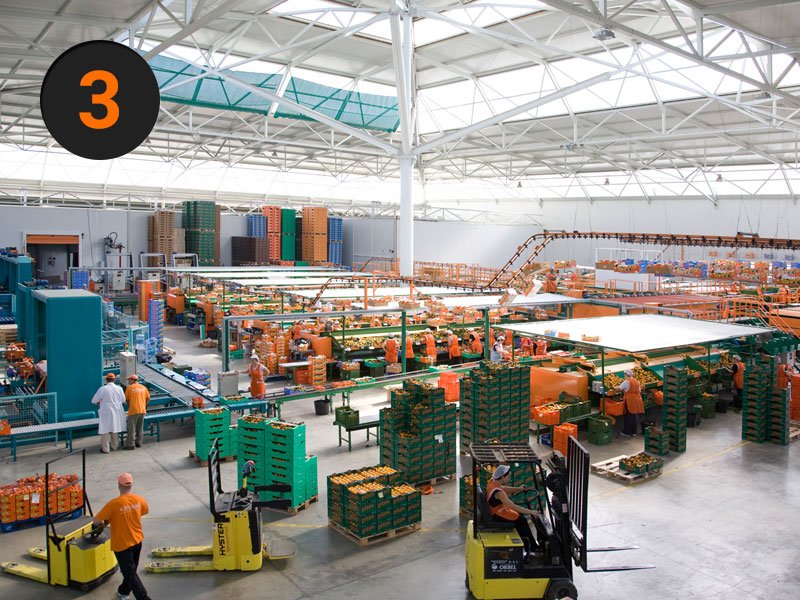 We have modern facilities where we process, sort and package the fruits using a qualified human team and assisted by the most high-performance technology.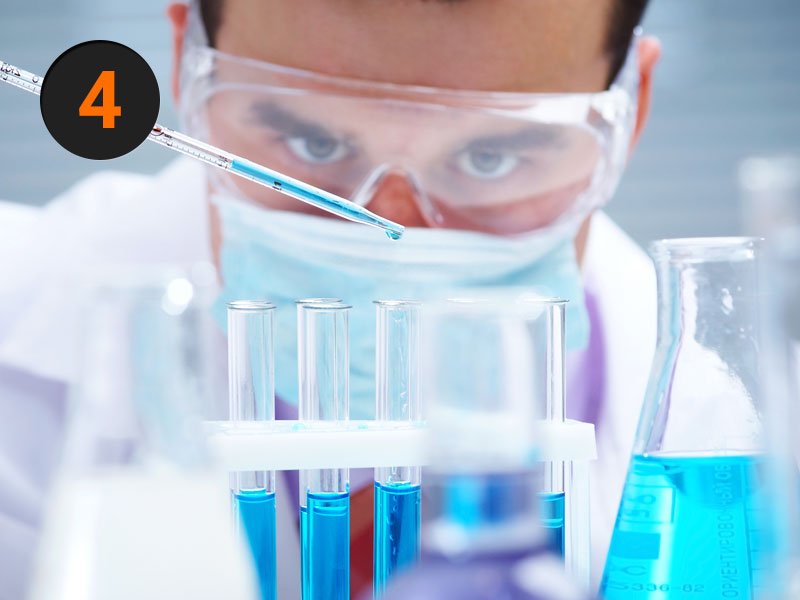 Before harvesting, we carry out a check to guarantee the quality of our products. Through traceability, we know the situation of the product at all times.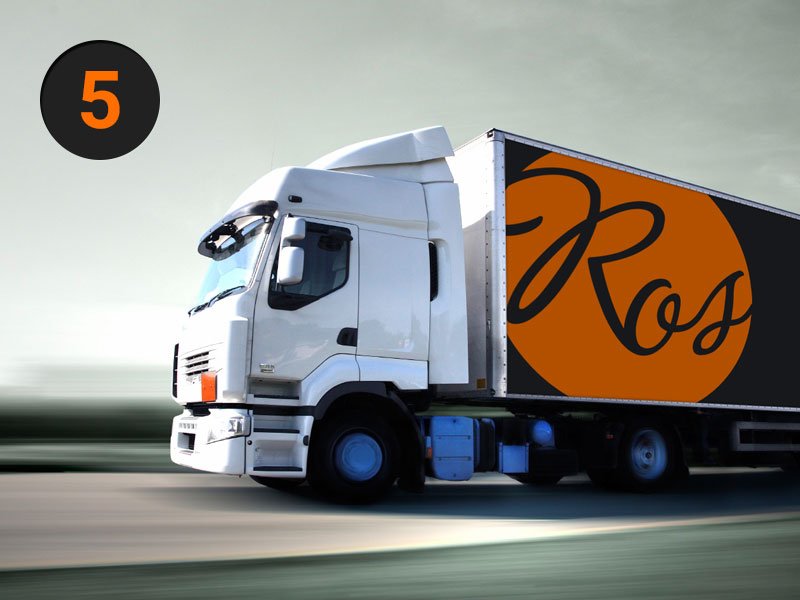 All the goods produced are stored in cold rooms to be pre-chilled. These rooms have a direct access to loading bays so that the cold chain is not interrupted.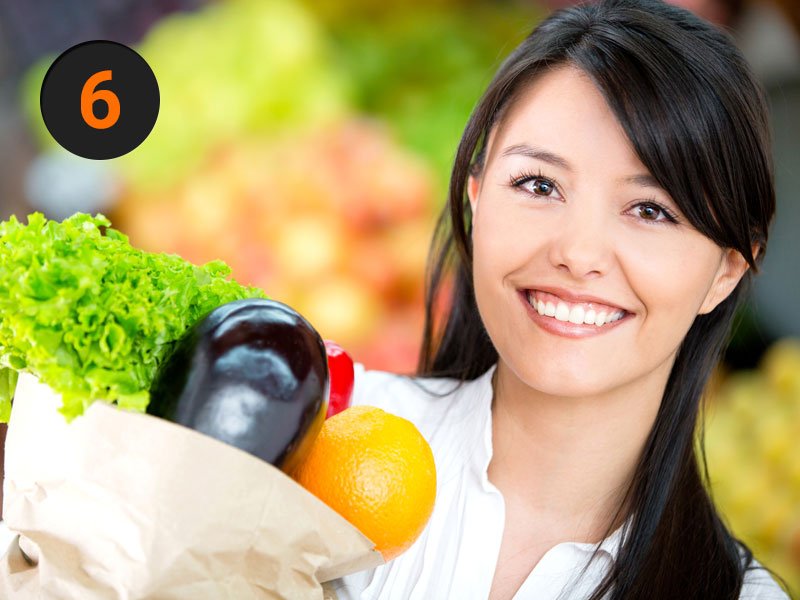 We understand consumers' need and we want our products to meet their highest expectations in terms of freshness and flavour.
Any details of the process is subject to chance. Everything has a reason in this sequence and the margin for error is minimal.
Corporate video
We recorded this nice video so you can closely follow the whole process. From harvesting in the field to the manufacture of container in our warehouse.