The company
A century of growth
We continue to grow and evolve. We adapt to every step we take is always looking to the future but without losing sight of our roots. Almost a century of experience supports us.
V.Ros started trading in 1920, but it was in 1932 that we started to consolidate as exporters with the opening of the Vila-real warehouses where product handling became more modern thanks to some innovative facilities.
After numerous improvements, during the 1980s many processes were automated, which meant an increase in productivity and a comfortable place in external markets. In 2003, we decided to build the current facilities to satisfy an ever-growing demand.
At V.Ros, we retain the principles that have given us excellent results for so many years. We have no magic formula: our secret is that we have a passion for our work. We search for the best land and best plant varieties to give our customers a high-quality product and we follow a strict protocol which enables us to deliver in the shortest time and under the best possible conditions.
We remain loyal to our principles and have invested a share of our profits in Research and Development to improve all of our company's technological procedures, which enables us to be at the forefront of progress in our sector.
In recent years, we have intensified our presence at trade fairs in order to reach a wider audience and showcase our progress and developments in both production systems and packaging and processing fruit. In this way, we strengthen our brands also on the international stage.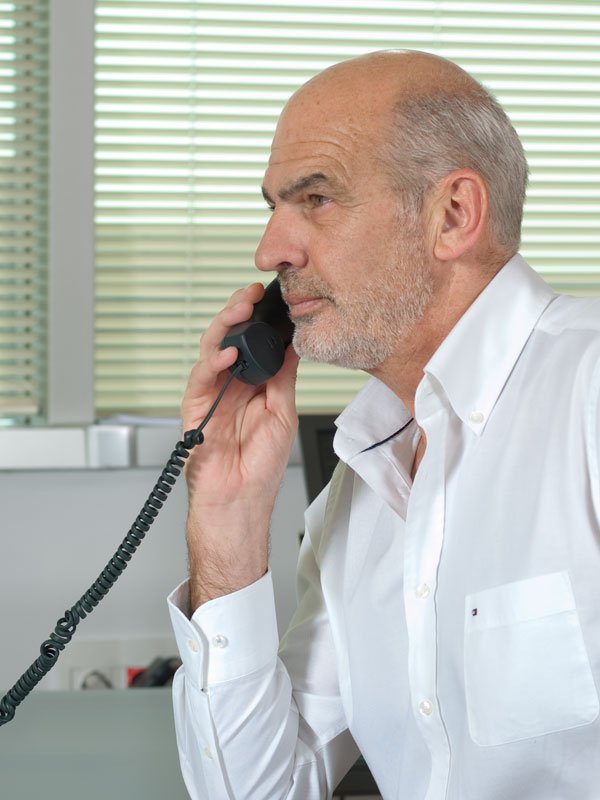 Juan Pedro Beltrán
Manager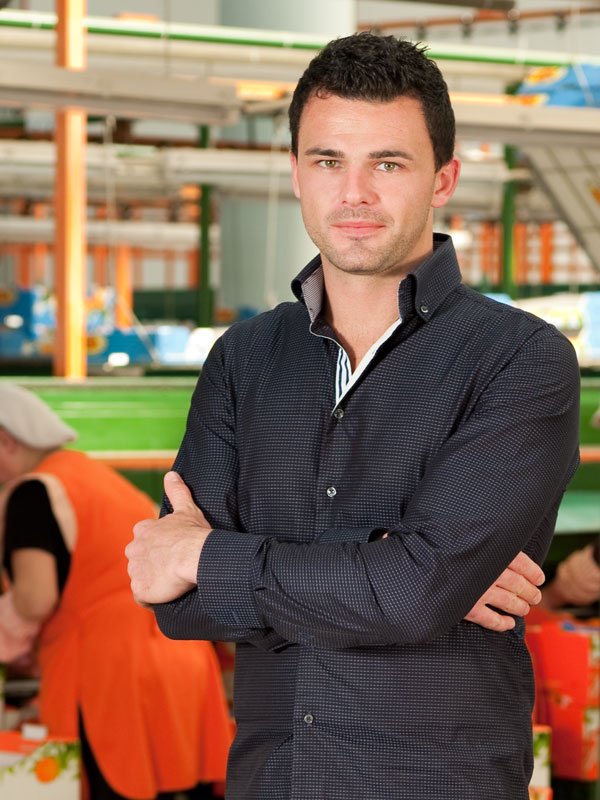 Lionel Beltrán
Director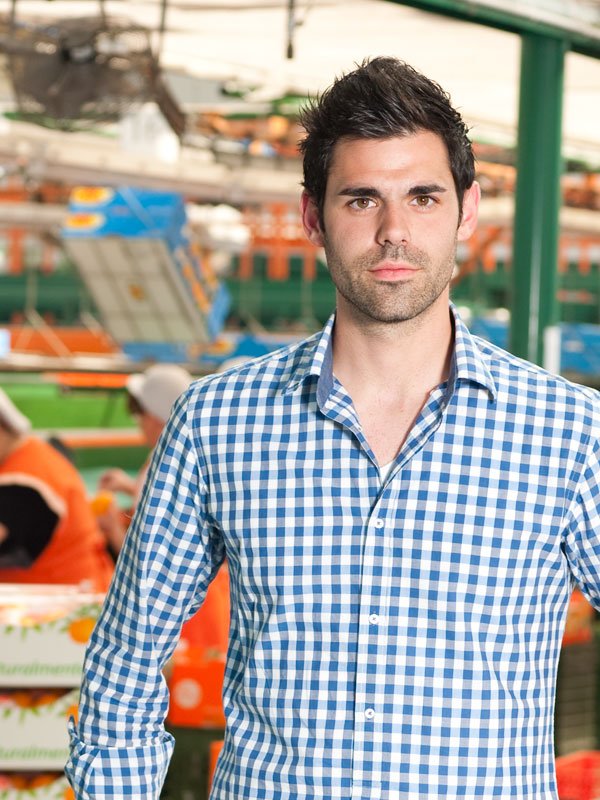 Terry Beltrán
Purchasing Manager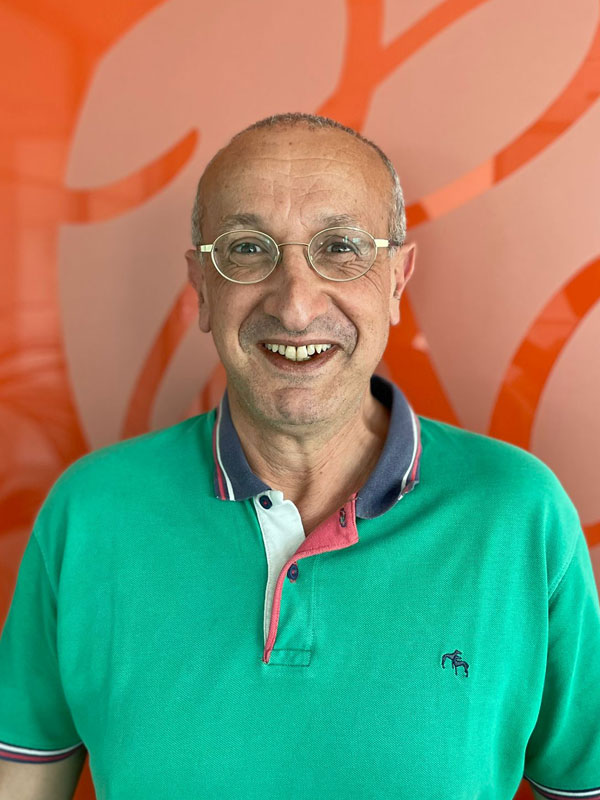 Stephane Oualid
Sales Manager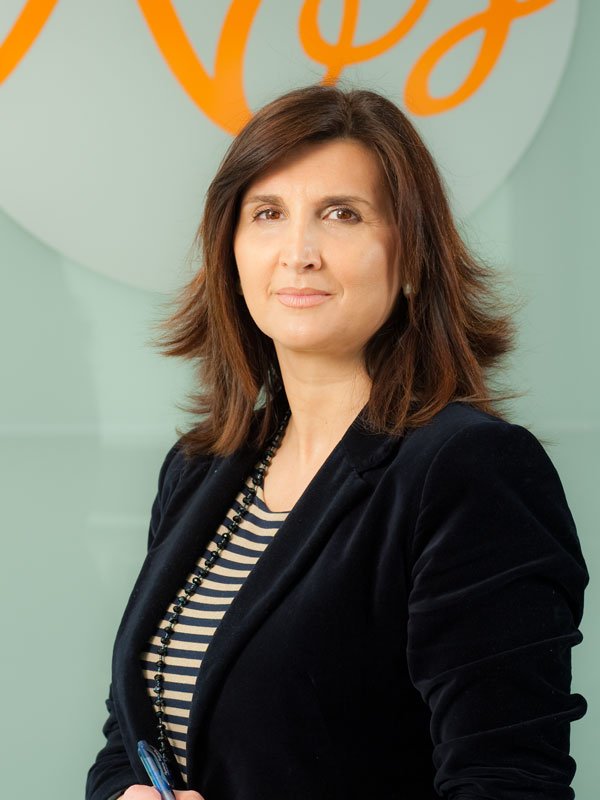 Carmen Guinot
Administration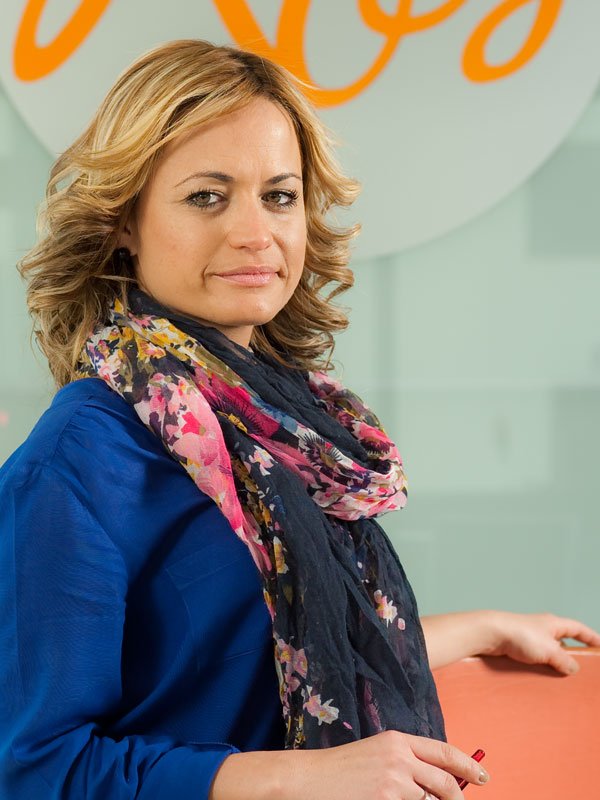 Verónica García
Administration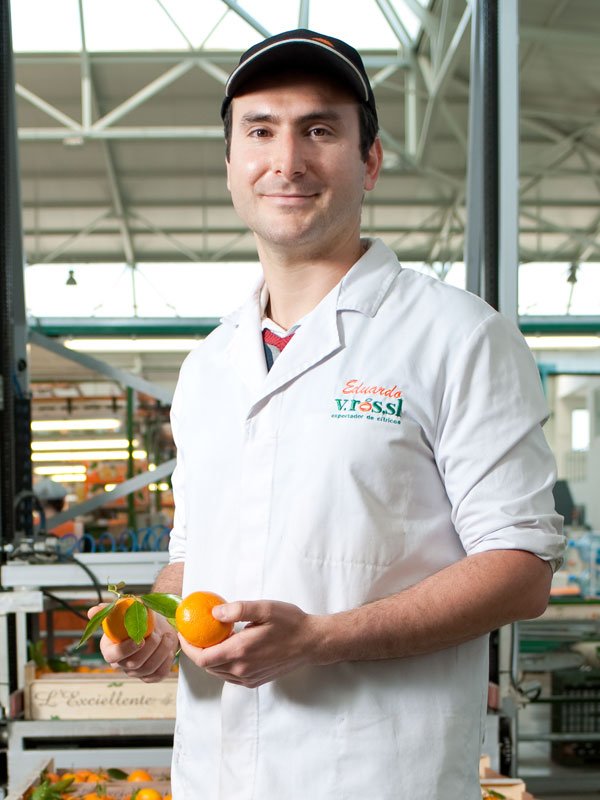 Eduardo Esteban
Quality manager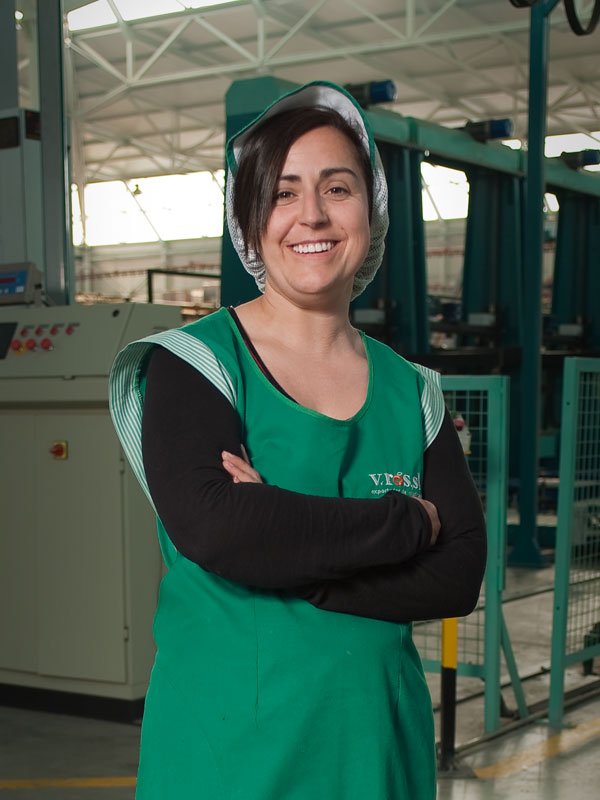 M José Martínez
Warehouse Responsible